Features
Task Analytics helps you to monitor & optimize your online user experience on a on-going basis.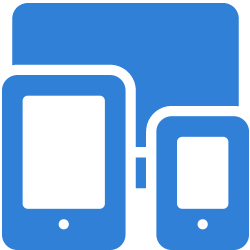 Pop-up Invitation
A multilingual, non-intrusive pop-up survey on your website to monitor task performance on a continuous basis.
Preview an example of the survey or see a live version.
Responsive

Fully responsive pop-up survey

Customize the Look & Feel

Change fonts & colours to match your organization's identity

More

Manage texts

Use your own words to personalize your invitation

On-going measurement

Set invitation percentage and decide for yourself how many participants will be invited

Define Trigger URL's

Define on which pages to show the pop-up invitation

More

Define Exclude URL's

Exclude certain URL's from showing the invitation

More

Set Exclusion Days

Set the number of days the visitors isn't invited after interacting

More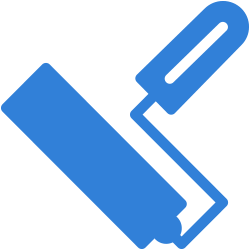 Survey Design
Our what-you-see-is-what-you-get survey editor allows you to set up your own survey in minutes.
Predefined Surveys

Ready-to-go survey templates

Make multiple Surveys

Havemultiple surveys, each designed for a specific goal

Question Validation

Make questions optional or required

Question Randomization

Automatically randomize the answer options to prevent bias.

Add a "Other" Textbox

Add an other textbox associated with an question

Add Question Logic

Ask specific questions based on previous answers given

Select your question type

Add single choice or free text questions

Add your own questions

Choose from a library or add your own questions.

Add texts & links

Add links to invite respondents to, for example, sign up for usability testing or redirect them to a online form.

More
See how it look like on your website
* The live demo uses an iframe and it's possible your website doesn't allow iframing. You can try a different URL, e.g. Task Analytics website.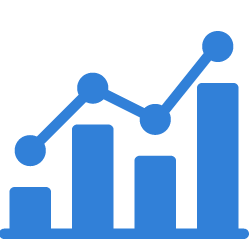 Analyze
The award-winning dashboard allows you to see the current state of affairs at a glance, making it easy to interpret for every employee in your organization.
| | |
| --- | --- |
| Core UX metrics | All task-related UX metrics presented in one overview |
| Filter | Filter on answers, URL or device type |
| Task Comparison | Compare the outcomes of different Task Metrics |
| Time Comparison | Compare Task Demand and Task Metrics over time. |
| Segment | Segment your data based on answers given by participants |
| Make Custom Reports | Create custom reports based on segments & filters |
| Free-text analysis | View individual free text responses for each user task and outcome. |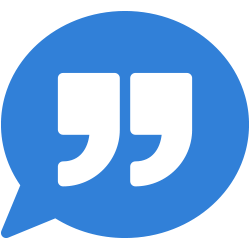 Share
Make user experience a focal point within your organization. Show colleagues the user experience on a daily basis.
| | |
| --- | --- |
| User Access | Unlimited number of users within your organization |
| Access Levels | Give users access to one survey or all surveys, with editing, admin or viewing rights |
| Add external users | Add external consultants and agencies to access your dashboards and reports |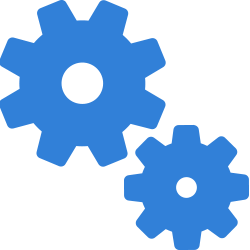 Integrate
Share the data with extenal tools in your marketing stack to add context to existing data, allowing you to create in-depth analysis, get better insights and save time.
| | |
| --- | --- |
| Data Export | Export your data (csv/Excel) for easy analyzing and reporting |
| Integrate with 3rd party tools | Link Task Analytics to Google Analytics, Hotjar and more... |